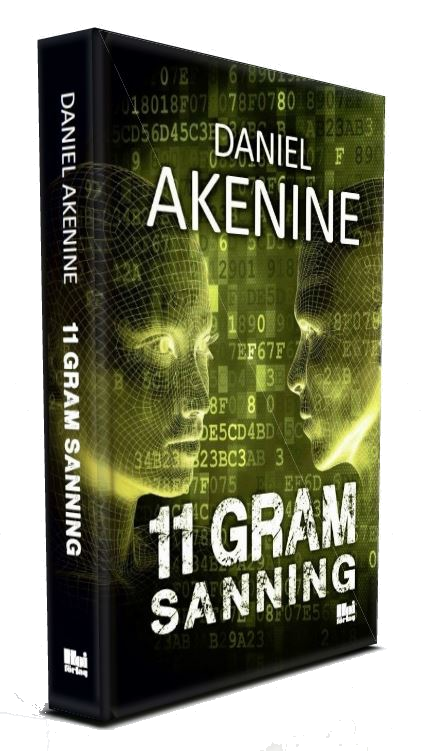 About the book 11 GRAMS OF TRUTH
Who creates your truth?
Elias's father dies under unclear circumstances at the center for anthroposophy in Järna outside of Stockholm. It looks like suicide, but what drove him to it?
Across the Atlantic, Simian Zegrad is planning for a chain of events that will change the view of the world we live in. The goal is our gullibility and his tool is all personal information that we consciously or unconsciously reveal through FAACTS, the world's leading Internet company, and its services.
Elias gets thrown into Simians world where the truth can suddenly be changed and what we thought was real turns out to be a smokescreen. The elusive enemy is bigger and more powerful than a superpower. With a weapon that weighs only 11 grams.
Daniel Akenine's debut novel, 11 grams of truth, is the story of how a single person with the combination of information, psychology and mathematics creates the conditions to control a whole world.
The publishing rights to 11 grams of truth was sold sold abroad even before the first Swedish edition was on the market.
"11 grams of truth is a challenging thriller about a terrifying scenario closer to reality than many in their wildest imaginations could have imagined. It is more than mere fiction, it is a document of our time."

– Christer Berg, intelligence analyst and columnist at Dagens PS
About the writer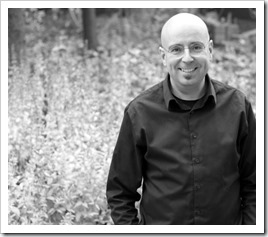 Daniel Akenine is a physicist, lecturer, writer and former neuroscientist at Karolinska Institutet in Stockholm. He currently works as a technology and security officer for Microsoft and is one of Sweden's foremost experts in IT architecture.

He can be reached at: daniel@akenine.net
Contact person at Hoi Publishing is Marthina Elmqvist, marthina@hoi.se